How to make payments to Mineral Store Australia
Buying From Us: Please get in touch to confirm charges and availability prior to paying for any specimens
Payments to Mineral Store Australia
We accept a range of payment options, including PayPal, Credit Card via EFTPOS, and also Direct Bank Deposit.
GST Registered
Mineral Store Australia is a GST registered business and all invoices and transactions will have a GST component.
PayPal
If you wish to pay via PayPal, I will arrange to send you a PayPal Tax invoice. All I require is your email address.
Credit Card Payments
We accept payments via EFTPOS both at gem and mineral shows and at our showroom/office. If you require a remote payment, this can be expedited via phone call or email.
Direct Bank Deposits
We can supply you with an invoice with our bank account details if you prefer to pay by direct deposit.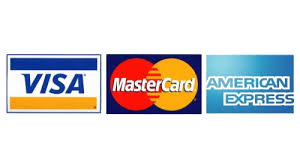 We use EFTPOS transactions and accept most credit cards for payment. We can also process your Credit cards payment over the phone if required.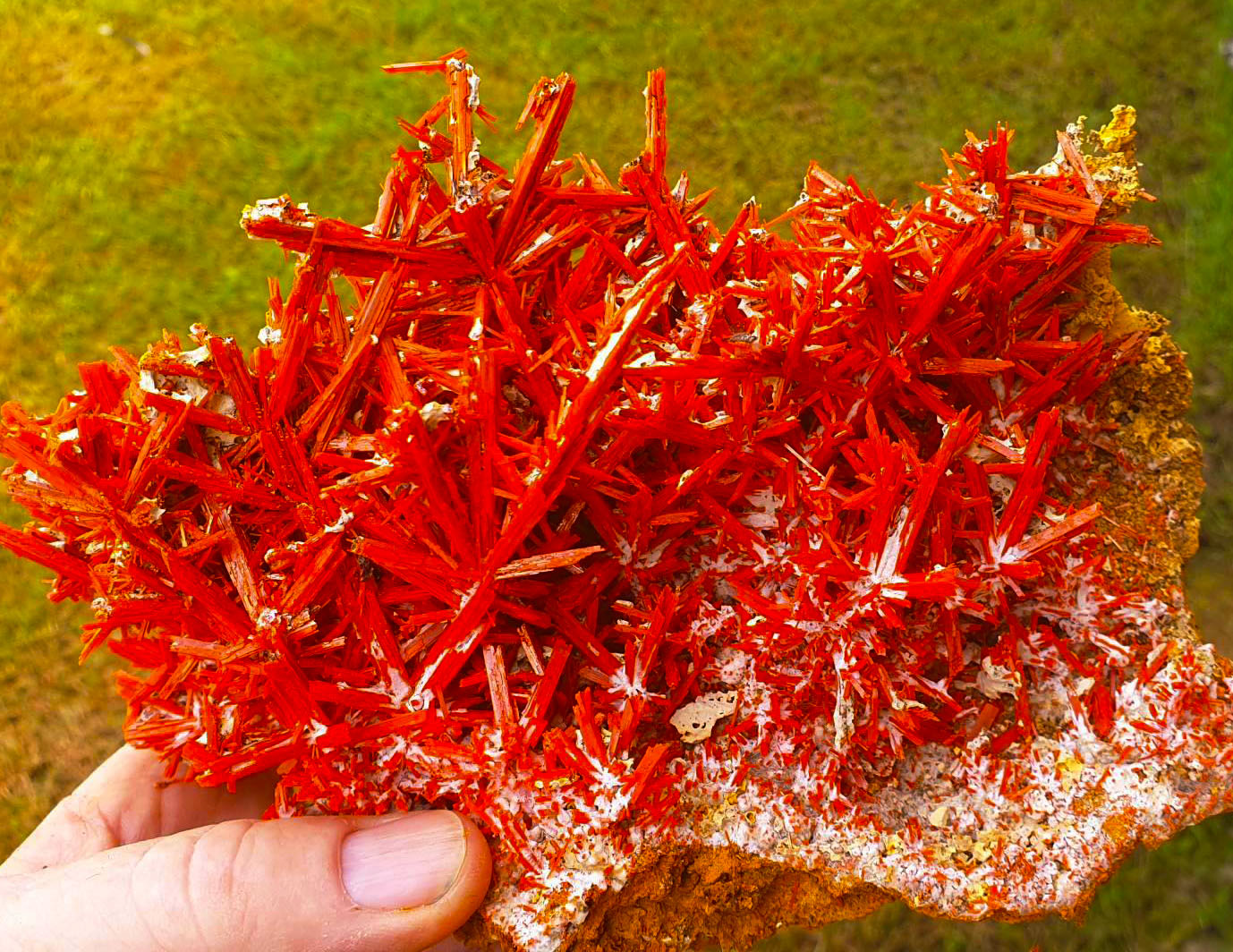 A magnificent Crocoite specimen from the Adelaide Mine, western Tasmania.