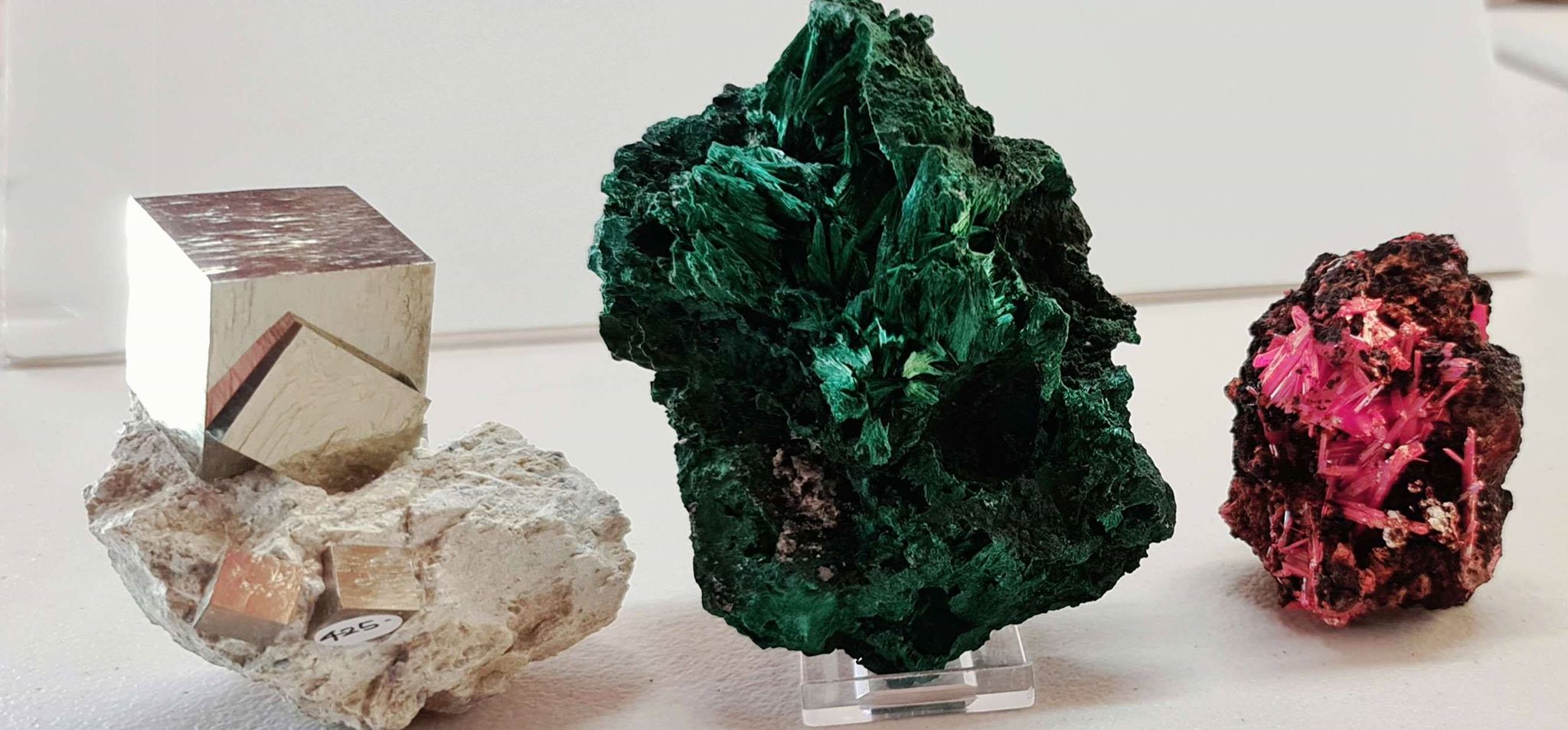 OUR MINERAL SPECIMENS
Our current stock exceeds 15000 specimens, and it is impossible to list everything online. 
THE PROCESS
You can shop by selecting items and placing them in the cart. We do not have an automated payment process at this stage – there are lots of variables when it comes to postage and packing and we want to ensure we can provide the best possible service. Once you have finished shopping please press the "PLACE ORDER" button and we will collate your purchases and get in touch with you to arrange payment and shipping.
We will upload new specimens on a regular basis and flag when there is new stock available on our Facebook page. If there is a mineral not listed that you are looking for don't hesitate to ask – email, ring or SMS on 0403 052 402, and we shall endeavour to meet your requirements. Please remember that this is not an automated sales process, and that if you wish further information or photographs, then just ask to place a specimen on HOLD until you are satisfied to purchase a piece. In the case of additional buyers interested in the same piece, queries will be treated in the order in which they are received.
PRICING
All prices and fees are listed in Australian dollars (AUD)
POSTAGE 
We offer free postage to the majority of Australian addresses on most sales above $75. You can combine items in the one purchase to qualify for free postage if the combined items total more than $75. For some larger pieces you will incur additional freight charges and these will be detailed to you at the time of receiving your order and you can then decide whether to proceed. We provide free packing.
INSURANCE
Whilst we will pack everything carefully items can still get damaged in the post. If you require postage insurance or a signature on delivery on your purchases this attracts an EXTRA charge. (Currently Australia Post insurance rate is $2.50 after $100 or part thereof, up to $5000, and signature on delivery is $2.95 if available.) If you reside outside Australia, then please contact us for a quote on delivery.
PICKUPS

We are happy for you to make an arrangement with us to collect your items from us at Birkdale on Brisbane's Bayside if you are local. You may also want to arrange for us to bring your purchases with us to a gemshow that we are heading to and collect from us there. Due to Covid19 our gemshow schedule is subject to late change so please bear this in mind if wanting to collect. 
PAYMENT OPTIONS
Mineral Store Australia's preference is for a Direct Bank Deposit, but we will also accept payments from major credit cards using EFTPOS via a phone call or email. We also use PayPal, and we can generate a PayPal Invoice to your email address. As Mineral Store Australia is a GST registered business, all invoices include a GST component. Follow this link to find about our payment options, or click the PAYMENT tab on the header.
LATEST UPDATES TO OUR SPECIMENS ONLINE
Although not a necessity, if you are on Facebook and then follow our page http://www.facebook.com/MineralStoreAustralia you can get the very latest updates. Our FB page will provide updates when new specimens are added to our sales pages.